We Look Forward to Hearing From You 
Contact us to learn more about our services.
GET TO KNOW US
What makes working with Assist One Consulting rewarding is the personalized process we use to fully understand our clients and their businesses!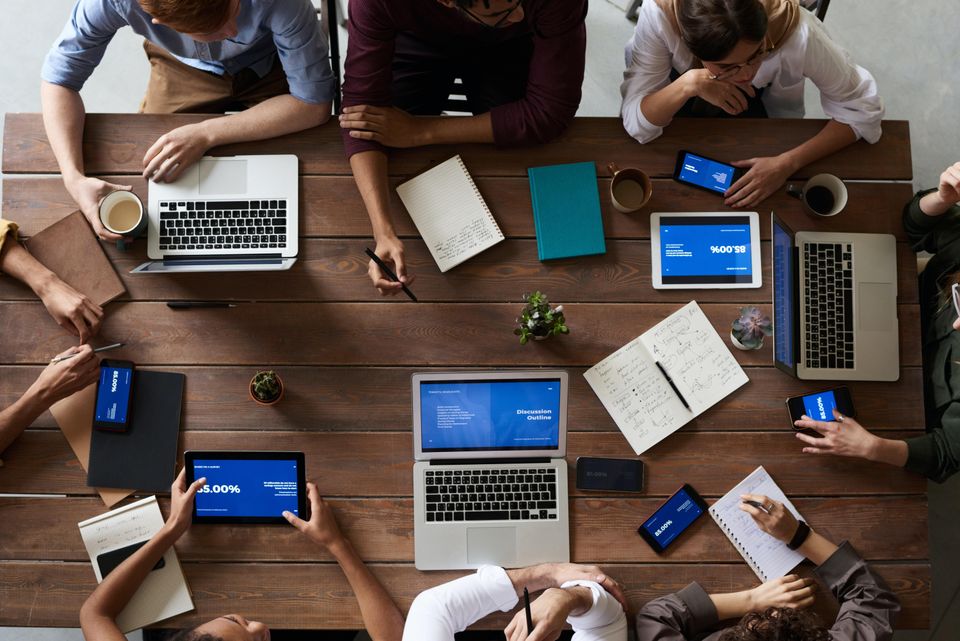 PERSONAL & BUSINESS  CONSULTING

* Money Management Workshop Classes

* Learn How to Budget Your Money

* Websites to Showcase Your Business



 
~ For over 25 years, Assist One Consulting has taught individuals on how to create & manage strategic budget plans for their homes and businesses across the United States in addition to Haiti, the Bahamas, Canada, Mexico, Paris and London.

~ Enroll into our Money Management Workshops and learn how to manage your finances, organize and track your spending, save and build an emergency fund, prepare for unexpected expenses, pay down debt, plan and start your dreams and goals and expand & grow your life and business.
 
~ We connect with our clients from start to finish, focusing on their financial & business needs, while producing a tailored business structure and creative affordable website for an online presence and expansion.

~ Assist One Consulting helps clients clarify their vision with a clear strategy and successful follow through plan for success.